About Us
Paralux is located in Boise, Idaho. After being involved in manufacturing in various industries – including cable railing for 15 years – we decided to launch our own brand.
What We Do
In short, we build great cable railings. Our facility is home to CNC Swiss style lathe as well as a variety of other production support equipment. Our process creates a brilliant surface finish with unrivaled uniformity among parts.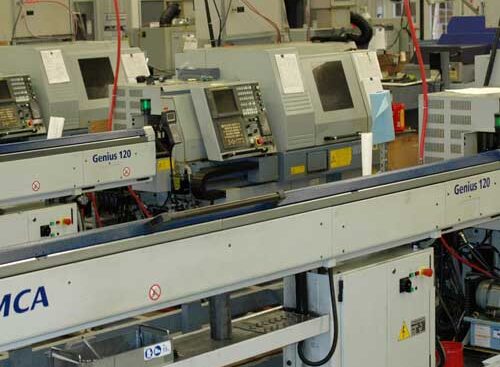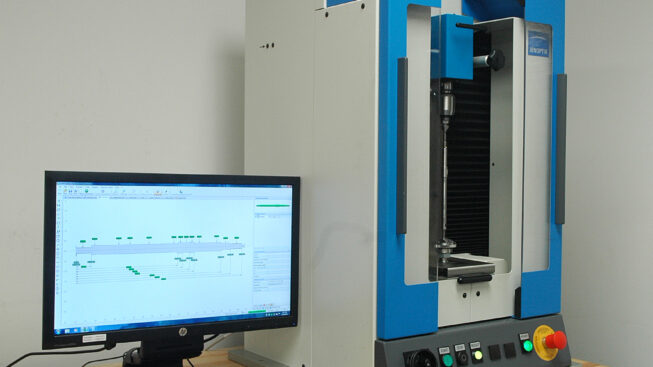 Why Us?
By keeping production in-house we are able to meet your deadlines time and time again. Our extensive inventory of equipment allows us to customize parts for the most complex projects. You will receive attentive care because at the end of the day we know you are trusting us to meet your deadlines. So fill out a form or give us a call, we look forward to working with you.
echo $advantage_type_1; ?>
High precision Swiss-style machinery produces top quality fittings.
echo $advantage_type_2; ?>
No exposed fittings on the external side of end posts.
echo $advantage_type_3; ?>
Our Self-Grip™ system eliminates swaging in the field.
Daniel
Smitchko
President
Dan has been working in manufacturing for over 30 years. He has owned his own Swiss style CNC machine shop since 2002, and in 2017, decided to start his own cable railing company.
Robert
Savard
Chief Operations Officer
Bob oversees all production activity at Paralux to ensure the machines are running smoothly and orders get out in a timely manner.
Samantha
Smitchko
Chief Marketing Officer
Samantha takes care of all marketing activities at Paralux Cable Systems. She coordinates trade shows, designs marketing materials, manages social media, and manages advertising accounts
Kimberly
Smitchko
Chief Financial Officer
Kimberly has been working alongside Dan since the opening of their swiss style machine shop in 2002. Kimberly takes care of the daily accounting activities.