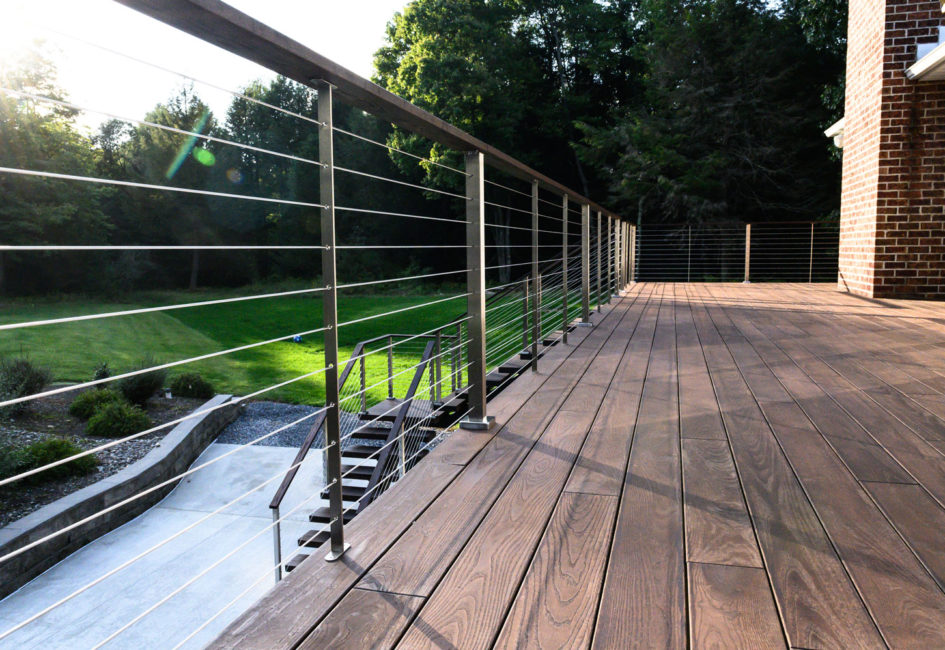 Cable Railing Installation: Self-grip kit for Metal Posts
This video demonstrates how to install this system on metal posts. Our Designer Self-grip kits are our best selling cable railing systems because of their ease of installation, and minimalistic appearance.
The posts used in this system are our own design. They are 2″x2″ 316 Stainless steel posts with custom drilled holes specifically for our system. We can supply everything you see in this video for your next project.